Non Prime Home Loan
The Alternative way to lend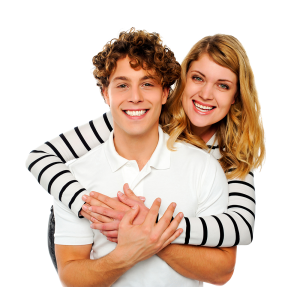 We Have Alternative Loan Options!
24 Hour Live Mortgage Hotline
We are available to answer questions and ready to get you pre-approved.  Connect with your own personal Mortgage Broker now.  24 Hour Mortgage Broker Hotline (888)416-0920.
Online Mortgage Application
Start your online mortgage now.  Our easy home loan application can be completed in 10 minutes.  Move along quickly with secure document uploads & electronic signatures.  We will get you to the closing table quickly.
Non Prime Mortgage
Smart Mortgage Centers offers alternative lending programs to help borrowers who may not meet general Agency financing guidelines.
Non-Prime loans are also known as temporary or fixer loans for borrowers who are on their way to Prime but need a little help before they qualify. Non-Prime loans characteristically are made to borrowers who have had a past credit event or events in the form of Foreclosure, Bankruptcy, Short Sale, late payment, collection, charge-off, etc. Additionally, a borrower seeking a Non-Prime loan can use alternative documentation to qualify, in form of bank statements, liquid assets, and other forms of income not typically accepted by government lending criteria.
Non-Prime loans usually have increased rates of interest and costs for providing access to capital while providing the ability to participate in the economy and housing market. Non-Prime loans should only be looked at as a temporary solution to an immediate need.
At Smart Mortgage Centers we realize not everyone has perfect credit and we understand life happens. Additionally, not everyone can document their income in the narrow definition that government loans allow.
Smart Mortgage Centers allows borrowers with a rougher than usual credit history to qualify for loans with terms that are fair and meet government lending criteria for Ability-to-Repay and government fee limitations.
Talk to a Non-Prime Mortgage Broker (888)416-0920.
Alternative Lending Options
If you have questions for our local mortgage brokers, simply call our 24 hour mortgage hotline.
Get Started On Your Non Prime Home Loan Today!